I started teaching these Somatic Online classes during the lockdown to keep connected to my clients and to somehow contribute to a more mindful and embodied world.
They mainly draw from my feldenkrais and rolfing training but also from my other studies over the years such as hypnotherapy and NLP, pilates, Somatics, Vipassana meditation, etc.
The theme is different everytime, but they are always gentle and easy to follow. You might be surprised at how powerful and effective they are at reorganising and calming your nervous system. Most people end up feeling more present within themselves, more coordinated, more balanced, more able to move in easier ways and more comfortable within their own bodies..
You will only need yourself and a Zoom link. Come and try it out for free!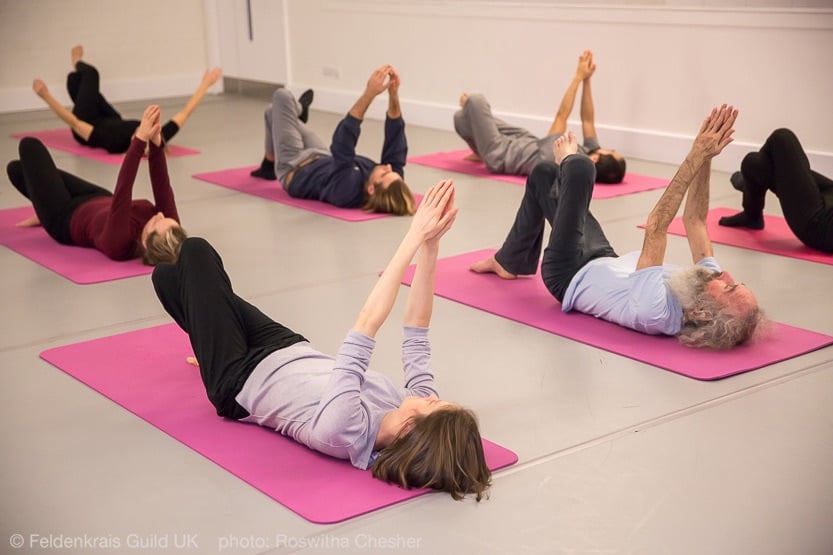 Yes, I would like to receive my Somatic Movement Class access!
I am not sure yet...please send me an audio of a previous class